This site offers help for sexual abuse help healing rape recovery mpd multiple personality disorder dissociative identity disorder bipolar borderline personality disorder fear eating disorder selpf mutilation bitterness forgiveness  and dissociation.


Heal me O Lord and I shall be healed; save me, and I shall be saved; for thou art my praise.                       Jeramiah 17:14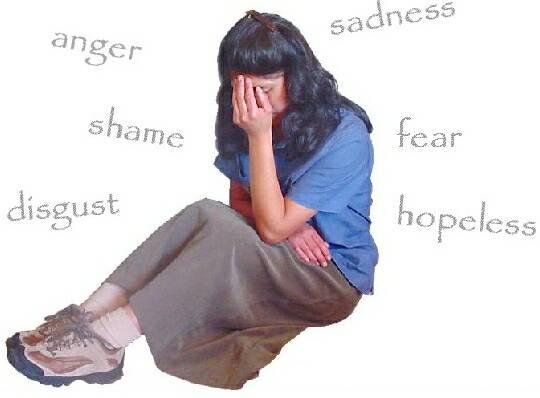 There are no quick and easy answers to the wounds left by childhood sexual abuse but you can find healing. This site is for those who are committed to the long road to healing and peace.


Equipping the Helpers
 is a new web site from the staff of Journey to Healing. Its purpose is to train competent Christian lay counselors, mentors, and helpers
The DID Puzzle
 is a site that helps those with Dissociative Identity Disorder / Multiple Personality Disorder heal

Journey to Healing does not approve of, recommend, or endorse all the websites contained in these webrings.



Online Women's Sexual Abuse Recovery Group